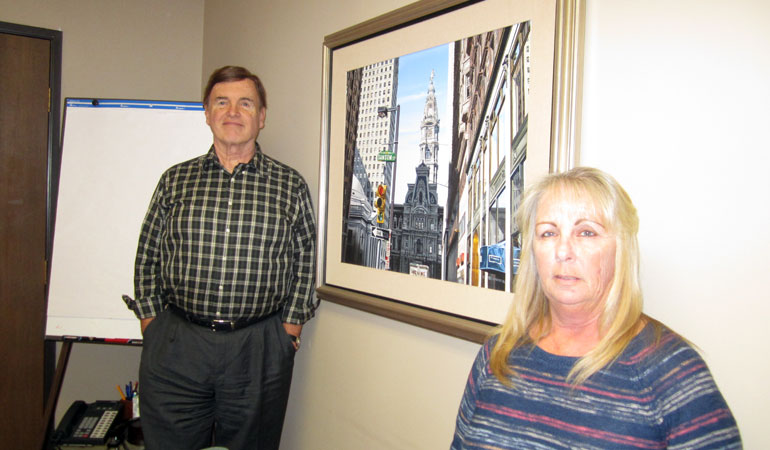 Tips on Asset Protection Planning in California
Every one of us works hard to build wealth. However, not everybody can afford to adopt a sophisticated asset protection plan. In California, people of all classes take up some common asset protection steps that protect their hard earned wealth from getting probated.
In California, a homestead exemption is offered that ranges from $50,000 to $150,000 considering the amount of property and status of the individual. Here, you will get some very helpful tips on asset protection planning that the people of this place follow.
Divide and surmount
You should always use a separate entity for each asset and never mix them with a liability generating asset. For example, an apartment or a flat should not be owned by the same person who owns a business.
Get the advice of a good consultant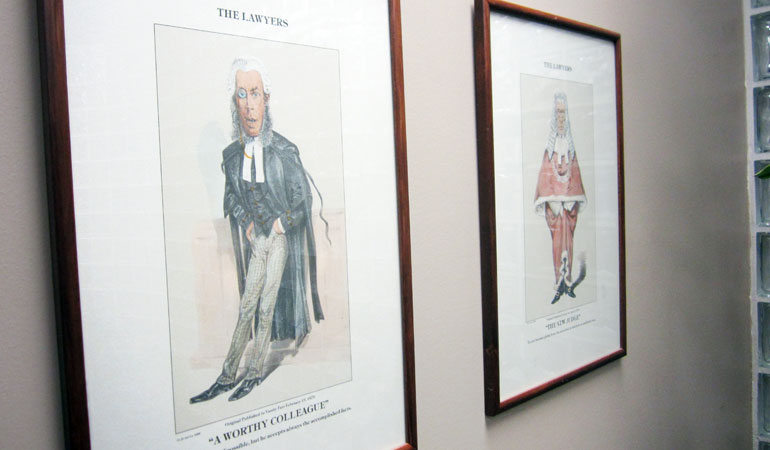 Try to get a good asset protection lawyer in California. He or she will help you every time you take an important move to ensure that your money is well spent. However, the market of California is flooded with experienced and well-trained asset protection lawyers. Your selection should be made based on your budget and needs.
Avoid making general partnerships
You should avoid making general agreements. This may cause trouble in the future. Are you aware of the fact that any general partner can commit any agreement into a legal contract? To avoid these future possibilities, you should take you every step firmly.
Divide personal assets from business assets
You must separate your personal assets from business assets. When you start expanding your business or income diversity, it is important that you should divide your property into two sections. Keeping your assets separately will surely protect you in different situations. Make sure that you set up your business structure properly that will help you protect your personal assets.
Avoid family partnerships or LLC
To avoid family partnerships or LLC, make sure that you use a trust to protect your personal property. Hiring an attorney who is specialized in asset protection can help you to figure out how best you can accomplish this thing.
Take help for managing your assets
For developing an asset protection plan, it is important that you should manage your assets properly and to do this task, you should find someone whom you can trust, and the person should be equally knowledgeable who will help you manage your assets. Hiring an attorney or lawyer will prove to be the best in managing your property the right way. However, the attorney you select should be competent and should understand how it works.
Planning should start before submitting a claim
If you want to create an effective asset protection plan, you should start the process before anyone sues you. Once you start taking these steps, you can protect your property from getting conquered, and you will not regret being too late. In fact, it will look like you are making these moves to give a response to the suit which will help in hiding your assets and make them unreachable.
These are steps which you should follow for making an effective asset protection planning in California. Asset protection is not about reacting. It is about taking precautionary steps to make sure that your assets are protected.