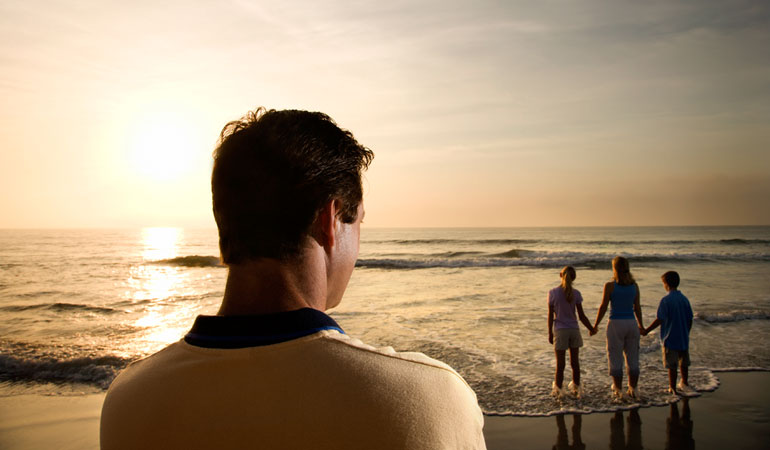 Living Trust Attorney in Orange County: 5 Faqs Answered
Are you thinking about how you can manage your estate and assets if you are not able to make a decision on your own? Why not create a living trust? A living trust is a legal document that allows you to place under a trustee who would look after it while ensuring that you still have access to it. Upon your death, the trustees manage and look after your assets before handing it over to your beneficiaries named in the document. You need a living trust attorney for that to understand the various complications associated with estate planning.
5 questions that you should ask your wills and trust attorney
Before you opt in for a living trust, it is essential that you ask your lawyer some questions. Most opt for a living trust to avoid paying taxes and ensure financial privacy. Listed below are some of these questions.
1. What falls under living trust?
If you are interested in creating a living trust, then you need to know what you can classify as an asset. While most of the property that you own can be put down as a living trust; however, you can't put retirement accounts and life insurance under it. Moreover, you can avoid estate and probate taxes by opting for AB trusts. Check out all the factors that are prevalent in Orange County, CA.
2. How is a living trust different from wills?
In order to proceed with your living trust, you need to first understand the difference between a living trust and a will. A living trust allows your trustee to manage and own the property that is specifically placed in it, which you can access when you are living. Upon your death, it gets distributed to your beneficiaries.
A will, on the other hand, is a direct statement that dictates the terms of distribution of a property, upon your death, to your will and trust attorney. It comprises of information that is only accessible upon your death.
3. What are the possible benefits of a living trust?
There are a number of benefits that you can experience from creating a living trust. They are:
– It allows you to avoid probate.
– There are hardly any delays associated with the creation of living trusts.
– Quick distribution of property upon death or you can modify the date as per your wish.
– It can be altered at all times.
– It is not a public record.
4. How to go about it?
In order to create a living trust, you need to first hire a living trust attorney. They will acquire the form of your estate and fill in the necessary details, along with the name of the trustee. Then, they will sign it in front of the notary to make it legal and you will be done with the process.
5. How much would it cost?
Even though some plan to invest in a do-it-yourself kit, it is; however, not advisable. Those kits will not be able to provide you with sound advice that an attorney can. Hiring a lawyer will be a wise decision if you are looking to have a correct living trust.
Conclusion
So, go ahead and hire a living trust attorney like Michael T. Walsh for the best legal advice in Orange County, CA. He offers authentic state-planning services and will prevent you from worrying about your assets!