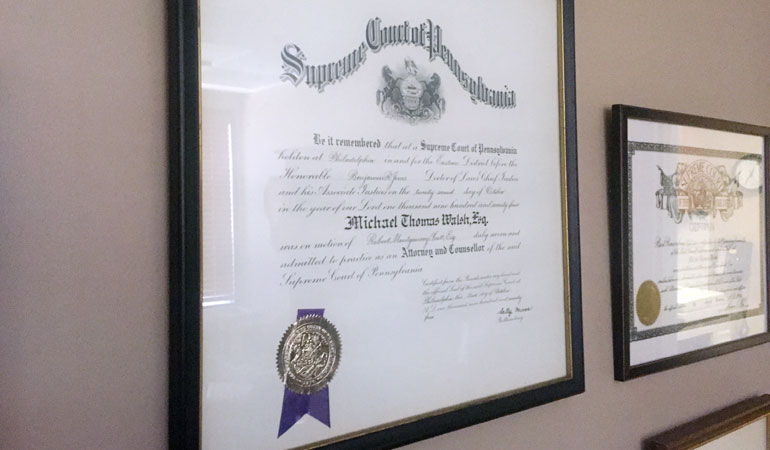 How to Find a Right California Business Law Attorney
Choosing a good law attorney for a business is highly essential to keep it running avoiding hindrances. Only an experienced attorney can help you managing your business properly. Business law is basically a term which is used to denote various regulations, statutes and other legal requirements which are involved in maintaining, operating and dissolving a business.
Businesses, whether it is a small or large, must abide by certain laws such as environmental laws, contract laws, employment laws, intellectual property laws and so on. To make sure that your business adheres to all laws, it is important that you should consult with an experienced business law attorney before starting up.
How to choose a good lawyer in California?
In California, the demand of business law attorney is high as a large number of people of this place are investing in setting up both small and large business houses. According to the official publication of the State bar of California, a business should abide by California business laws. To operate their businesses in a smooth way, they are taking the help of business law attorneys who guide them throughout the process.
However, the selection of law attorney is a very important task which one must do very carefully. There are many business law attorneys available in the state California. Almost all of them will claim to be the best in their field, but only a few are capable of delivering the service you desire.
Here, in this blog, you will come to know about some important steps that you must follow for selecting the right business law attorney in California.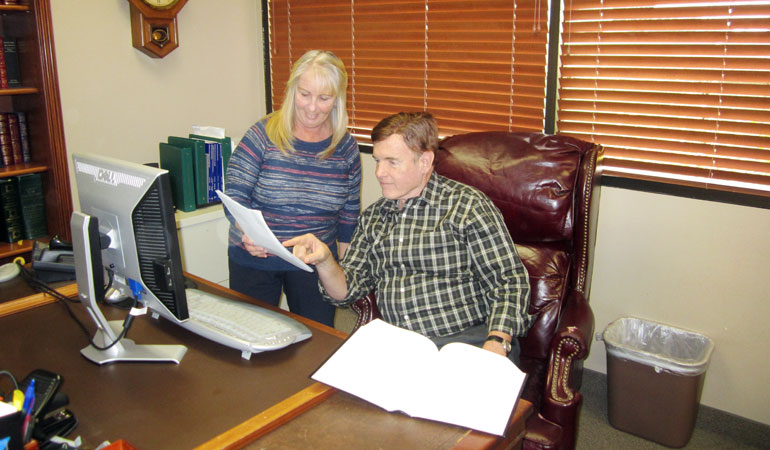 Steps to follow
The very first step which you should take is to assess your legal needs. Not every attorney is right for every situation, and therefore, you first need to assess your business demands so that you can make the right selection. Some businesses require attorneys with knowledge or experience in a specific field while others may require an attorney who has a different personality.
Before you start searching lawyer, you should ask yourself what type of role you want him or her to fulfil.
Once you successfully assessed your needs, you can start searching a business attorney. Develop a list of attorneys whom you consider capable of fulfilling your needs. To choose the right lawyer, you can go with your personal contacts, referrals, directories and, of course, internet search.
Next step is to ask right questions when you are interviewing potential attorneys. However, you must be wondering what type of questions you can ask an attorney. Well, here, you will get a list of basic questions that you must ask an attorney while interviewing.
Here is a list:
Question 1: What similar businesses has the attorney handled?
Question 2: How long the attorney has been practicing law?
Question 3: Has the attorney received any professional recognition or certificate as per latest requirements?
Question 4: How the attorney is capable of handling matters that are outside of his areas of strength?
Besides these, if you want to ask the attorney about any specific matter, you should not hesitate to do it. For example, if you are thinking of buying a property, you should ask how he or she would handle the preliminary negotiations of it. After all, by setting up a proper groundwork and asking questions, you can find a reliable business law attorney in California who will work with you and fulfil your legal needs.